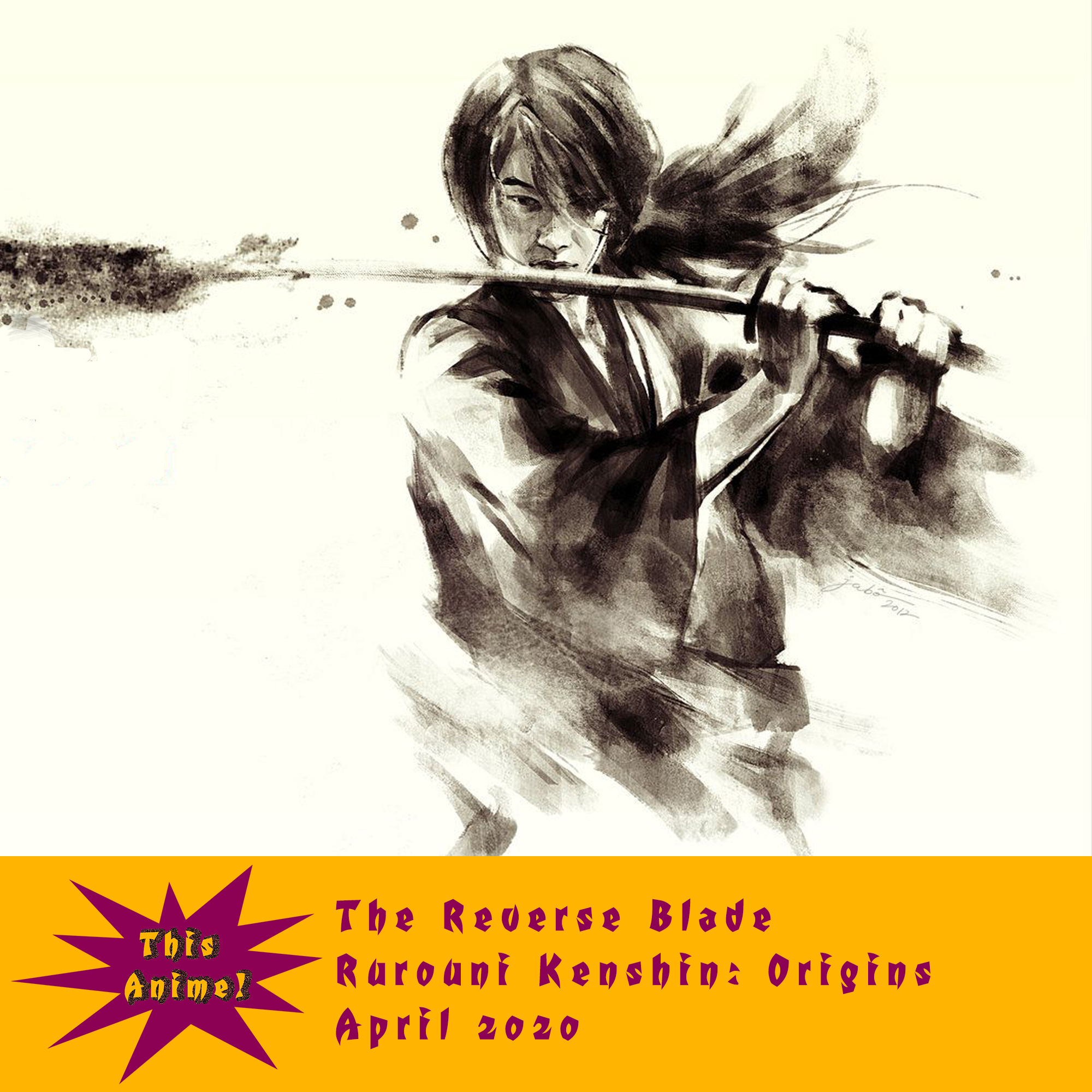 This Anime is having a night out at the movies with a double feature special.
This month This Anime is talking what many consider to be one of the best live action adaptations ever the first in the series of Rurouni Kenshin adapations, Rurouni Kenshin: Origins, and then we've paired it with the spectacular Makoto Shinkai film, Your Name. 

Rurouni Kenshin: Origins is available to stream over on Funimation Now (Subscription Only) and available to rent/own on Amazon Video.
Your Name is available to rent/own on Amazon (Subbed), Amazon (Dubbed), Youtube (Dubbed), and Google Play (Subbed)
Also if you're interested in my guest appearence on This Week in Geek you can find that here.
You can contact the show via multiple ways:
Follow our host on Twitter and Instagram @KenReels
This Anime Podcast is also on Twitter @ThisAnimePod
Send us an email to thisanimepodcast@gmail.com
or
Comment on the post at thisanimepodcast.com
We are available on Spotify, Stitcher, Google Podcast, Apple Podcast, or wherever you get your podcasts and would appreciate your support by rating and reviewing us on those platforms to help us grow.